PERSON AND COMPANY INFORMATION FOR  PURCHASE OF SHARES AS AN INVESTOR IN:
Meisler Yachts LLC.
100 S.E. Third Avenu. Suite 1620,
Fort Lauderdale, FL 33339   
Incorporation Number: L17000057573 – State of Florida Business register
Minimum purchase of shares – 30,000 of 'US-$4.50 per share.
YOUR PERSONAL/COMPANY PARTICIPATION:
This application is an indication that you as a person, or company, are interested in participating as an investor in Meisler Yachts LLC.
Once we have received this information, we will fill out a standard Shareholder Agreement, sign this and send back to you for signing and depositing your amount to the account information on Shareholder Agreement.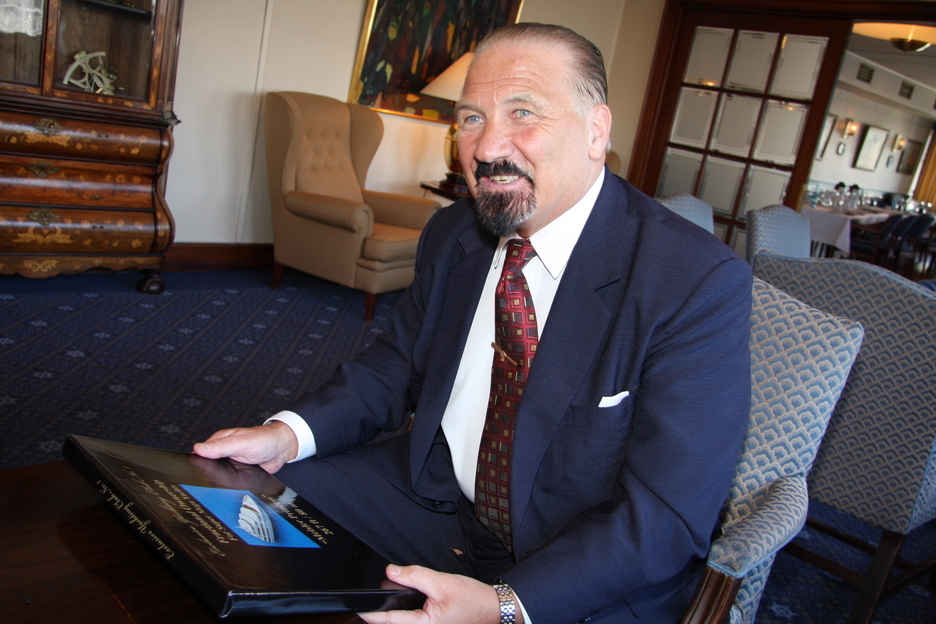 Gustav Meisler
CEO & Owner
Phone: USA (+1) 954 945 8799 – EUROPE +47 900 20 306  – ASIA +66 86102 7104
Address; Fort Lauderdale, FL 33339
Email: [email protected]