More Than Just a Cruise
Luxury Cruises around the World with Meisler Yachts!
Buy the whole yacht for $999,999 and sail around the World
The plan is to start up the first cruise, with the 164-foot "M/Y Meisler Royal Lady" – 12 Guests – 12 crew, out from Bay Street Marina, Nassau, Bahamas,
December 24th, 2023.
Meislers Luxury  Yachting…A Lifestyle – Around the World
A UNIQUE OFFER  2023–
A NEW UNIQUE FINANCE AND USE PROGRAM SPECIALLY DEVELOPED FOR THOSE WHO WANT TO OWN YOUR PRIVATE 164-FOOT LUXURY MOTOR YACHT FOR AS LITTLE AS  –
US$999,999
Dear Boating Enthusiast,
Become a "Meisler Yachting Dream Club Member" & Experience the Extraordinary as an Owner of your own Yacht!
Combining innovative design, world-class facilities and state-of-the-art technology, Meisler Yachts sets the benchmark in 6-star cruising. Unrivalled worldwide discovery with truly all-inclusive ultra-luxury, exceptional experiences, and a world-class Captain and Crew await you on board our Yachts.
Meisler Yachts; The World's First "Luxury Yacht Part Ownership at Sea Club Program" Yachts™
M/Y Meisler Royal Lady; our first queen in our extensive fleet, caters for 12 guests – 12 crew and features an impressive array of indoor and outdoor spaces for an intimate cruising experience. Enjoy our dining experiences, the cosy bar and lounges, the indulgent Spa and Health area and a dedicated Observation Lounge with a large pool, rest area and Sun Terrace.
GET 60% OFF YOUR FIRST YACHT!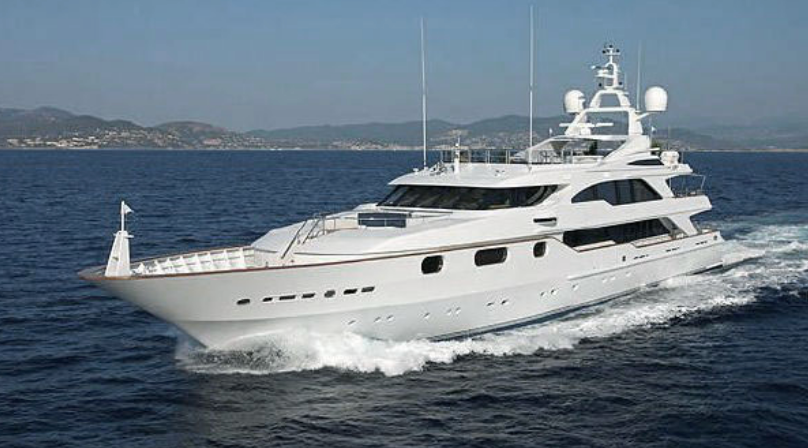 THE SUPER DEAL FOR OUR FIRST 164 FT "ROYAL LADY";
Two weeks per year for the next 10 years!
PAY USD $ 999,999 FOR THE FIRST TEN WEEKLY UNITS AND GET 10 WEEKLY UNITS!  A TOTAL OF 10 WEEKS PER YEAR. EACH WEEK COSTS YOU ONLY US $ 24,999 PLUS ONBOARD EXPENSES. BE ADVISED THAT A CHARTER WEEK FOR THIS TYPE OF LUXURY YACHT. + Yearly $ 199,000 Fee/EXPENSES.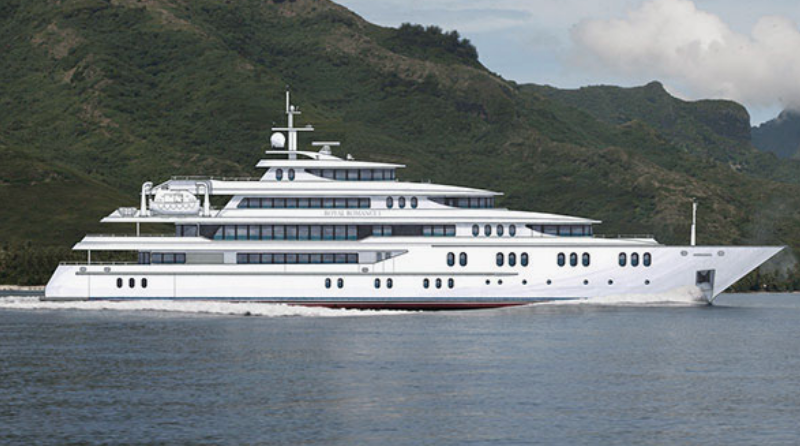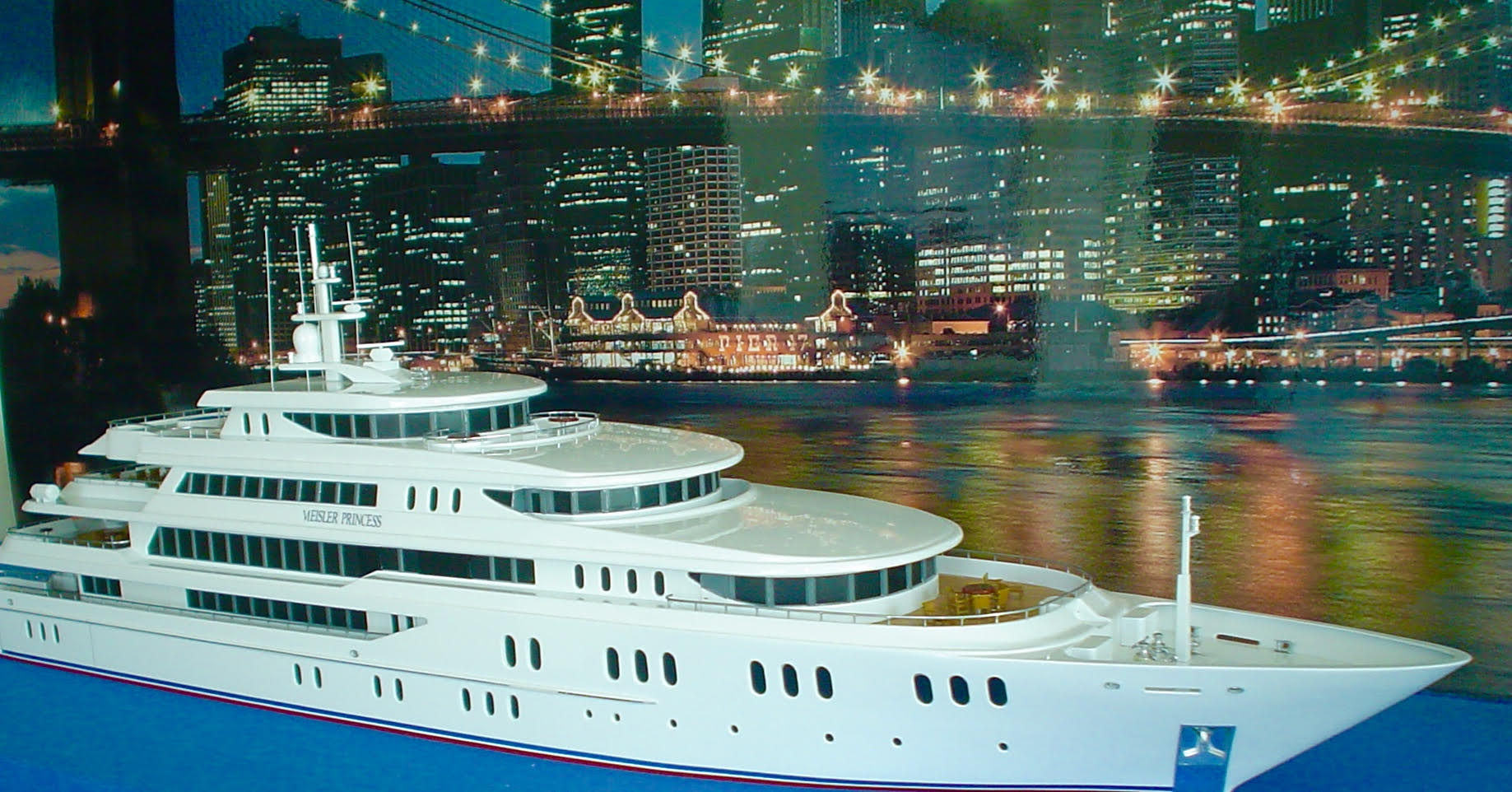 NEW!
M/Y MEISLER CROWN PRINCESS
301 ft. new built Super Motor Yacht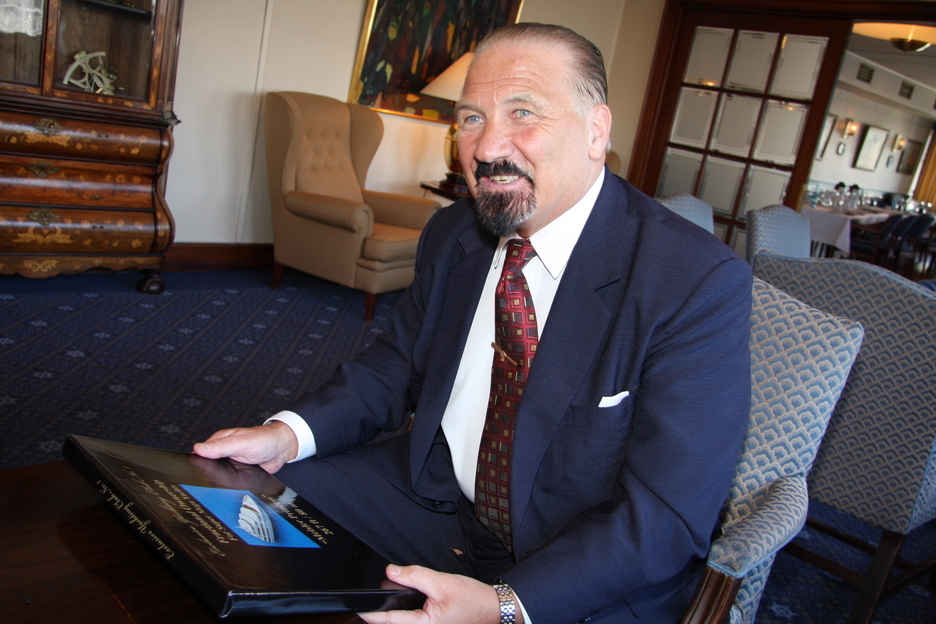 To be a "Meisler Yachts Royal Family Member" with Meisler Yachts is an experience in a class of its own, with a luxurious 5-star cruise tailored to meet your needs. The yacht is uniquely designed to provide an abundance of spaces to relax and unwind, plus fine dining venues, as well as exciting cruising destinations, ports, and onboard leisure days with our ocean sporting toys and equipment.
Mr. Gustav Meisler, CEO
GO TO PAGE: BUY YOUR YACHT
With Meisler Yachts there will be plenty of exotic cruise weeks to look for in the years to come!
JOIN US TO BECOME A MEISLER YACHTS ROYAL FAMILY MEMBER
Now is the time to start planning for your luxury Yacht Part Ownership at Sea Club Program membership. Find out more about the ultra-luxury Yacht experience below and take advantage of our Super Early Bird savings of up to 60% of what a normal charterprice cost today US-$125,000 plus Expenses!