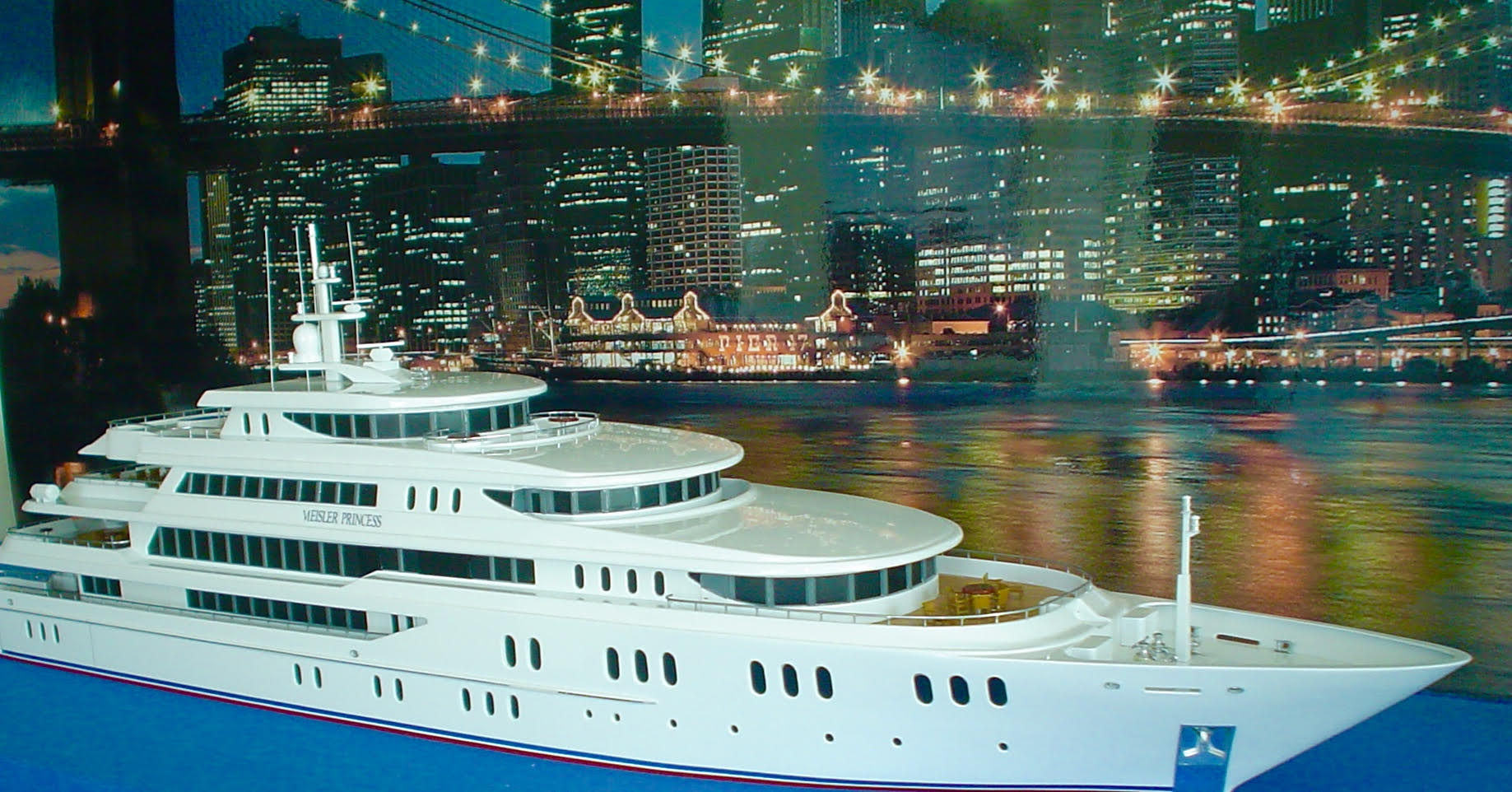 YACHTING DREAM CLUB
The New Shining Star in the Luxury Yacht Industry
Caribbean – USA – Panama
WELCOME TO MY DREAM!
Mr. Gustav Meisler, Founder & CEO
It is my pleasure to invite you to a membership in The New Unique Financing Luxury Yacht Ownership At Sea Club Program. 
Your option of a lifetime has come to invest in a pre-owned yacht at very low cost. Compared to a newer-build luxury yacht, the Meisler Yachts will offer the same or even higher quality and standard. If you decide to participate in our Part Ownership Program, you can achieve your goal of owning a large motor yacht for an investment of less than 5 percent of a new yacht today!
 INVEST IN YOUR LIFE DREAM TODAY AND MAKE YOUR LUXURY YACHT DREAM COMES TRUE!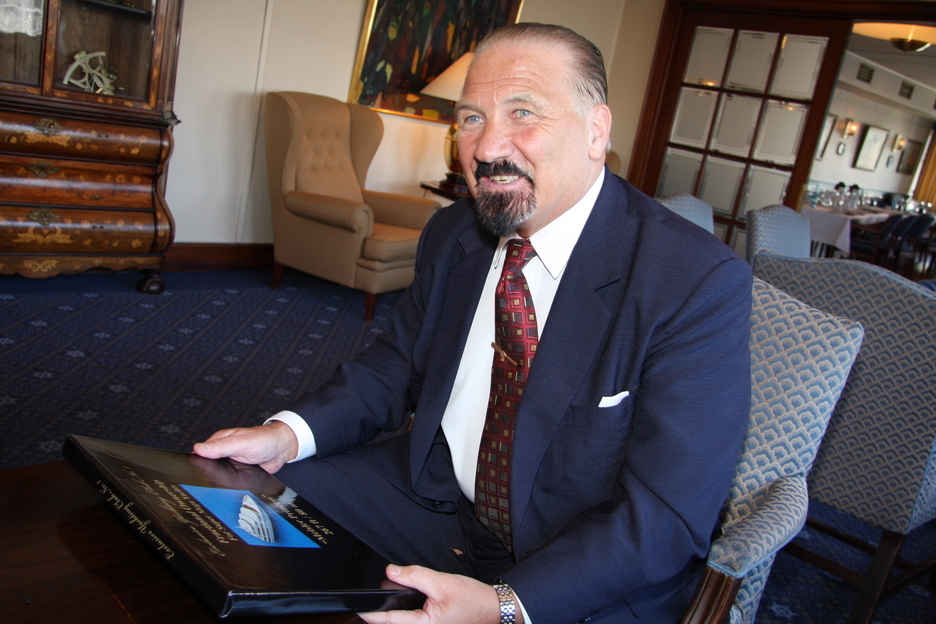 THE NEW UNIQUE FINANCE PROGRAM FOR LUXURY YACHT OWNERSHIP AT SEA CLUB PROGRAM!
HERE IS A SPECIAL OFFER TO YOU; LEARN HOW TO BECOME A YACHT OWNER OF A 120 FT. LUXURY MOTOR YACHT FOR AN INVESTMENT OF ONLY; 
499,999 US$ and become the Owner of a 120 Ft. Luxury Motor Yacht with your own Captain and all Crew! 
Visit the following Continents, Countries, Oceans & Cities with Meisler Yachts;
INVEST IN QUALITY OF LIFE!
Super Early Bird savings of up to 60%:
US $ 499,999 for 10 charter weeks over 10 years, plus US $19,000 per week for 1/40-part of the yacht's running cost.
The secret is out!
Buy your own yacht and sail on selected cruises in the Bahamas before 4. June 2023. Buy today and pay as little as US $24,999 per charter week. Hurry though, this limited time only offer expires soon.
SAFETY & PLEASURE
Our experienced captain and his crew will meet you from day one and cannot do enough to ensure a week full of joy and countless experiences.
Get 60% Off Your First YACHT
Meisler Yachts can make your luxury motor yacht dream a reality. Invest only 2.6% of what this 120-foot Luxury Motor Yacht costs to buy today. A normal charter week costs as much as USD 125.000 + expences.
THIS IS YOUR LIFETIME OPPORTUNITY TO BECOME THE OWNER OF YOUR PRIVATE LUXURY YACHT FOR ONLY US $499,999.
IF YOU HURRY, SAVE UP TO 60%!