INVEST IN QUALITY OF LIFE!
THE PHILOSOPHY IS IN PLACE: a completely new financing system for luxury motor yachts where the vast majority of yacht enthusiasts who live on a dream of life to become a private luxury motor yacht owner.  The time has come to have the dream fulfilled today!
Become a Part Owner in our private luxury dream yacht club;
Save up to 95 percent of the investment that you have to pay for a new motor yacht today
Pay only for the time you spend on board one of the Meisler luxury yachts.
BUT HURRY UP; THE UNIQUE OPPORTUNITY TO INVEST IS LIMITED!
AN INVITATION TO PARTICIPATE IN A NEW AND EXOTIC YACHTING CLUB PROGRAM
Customized Financial Planning & Investing
ONLY $49,999 USD PER WEEK AS A MEMBER OF THE YACHTING DREAM CLUB AND PART OWNER OF A 124-FOOT LUXURY MOTOR YACHT BASED IN BAHAMAS, RHODE ISLAND, SAN DIEGO, SEATTLE, HONOLULU & PANAMA CITY.
With our smart swap-the-charter-week-system you might also choose between 5 continents.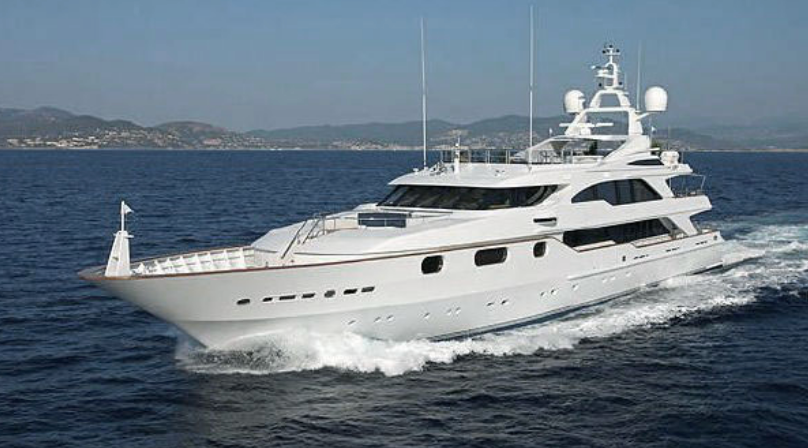 Limit Offer;
A Unique Financial Opportunity
Our super special offer is given to the first 10 people who purchase the first yacht units!

The Super Deal for our first 120 ft "Royal Lady";
Two weeks per year for the next 10 years!
Pay USD $ 499,999 for the first ten weekly units and get 10 weekly units for free!  a total of 2 weeks per year. each week costs you only US $ 24,999 plus onboard expenses. be advised that a charter week for this type of luxury yacht costs today +/- US $ 125,000 plus expenses.
Or Even bigger? Our newest offer; 164-ft. Meisler Princess; Our price to you US-$799,999. (A Normal charter week market price is +/- US-$275,000 per

week

plus Expenses). 

The Ultra-Luxury Experience:
BUT HURRY UP; THE UNIQUE OPPORTUNITY TO INVEST IS LIMITED!
The secret is out! Buy your own yacht and sail on selected cruises in the Bahamas in 2023. Buy today and pay as little as US $24,999 per charter week. Hurry though, this limited time only offer expires soon.
Own a 120 ft. Luxury Motor Yacht
Join a Luxury solution That Works For YOU
INVEST IN A LIFE-QUALITY OPPORTUNITY, FOR YOU, YOUR FAMILY, AND FRIENDS
We would like to offer you a unique opportunity where you can be a part owner of a 120 ft. luxury motor yacht, in which you and up to 8 to 12 guests will experience the value of owning a new yacht currently priced at about 19.0 million USD.
How it Works;
For the unique investment you will be able to sail around in a 37-meter luxury yacht with your own Captain and his crew at your disposal 24 hours a day. The yacht will be fully equipped with water sports activities and barbecue equipment's for parties at the beaches.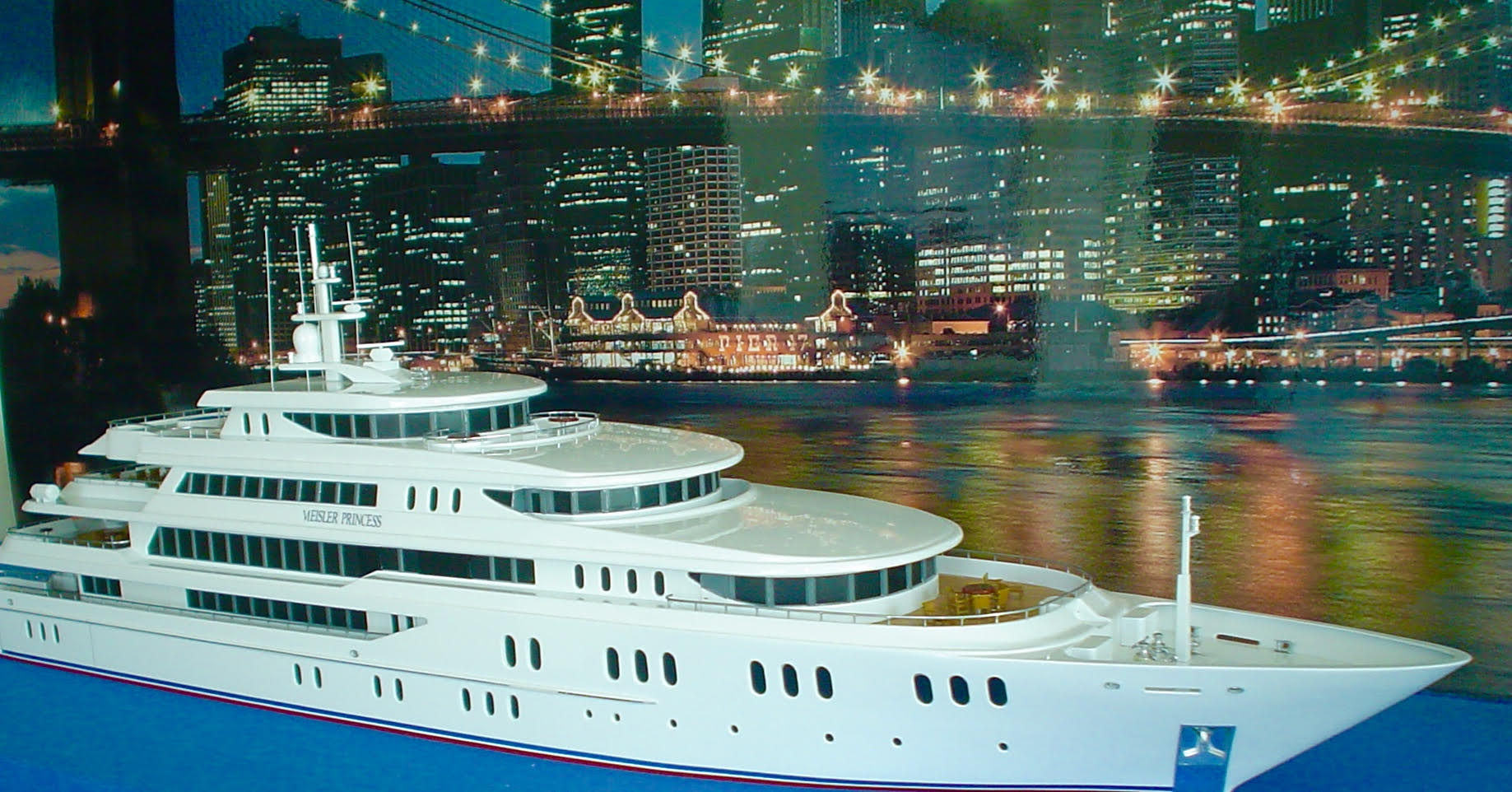 OUR SUPER SPECIAL OFFER
IS GIVEN TO THE FIRST 10 PEOPLE WHO PURCHASE THE FIRST 10 WEEKLY YACHT UNITS:
PAY USD $ 499,999 FOR THE FIRST TEN WEEKLY UNITS AND GET 10 WEEKLY UNITS FOR FREE!  A TOTAL OF 20 CHARTER WEEKS FOR THE NEXT 10 YEARS. EACH WEEK COSTS YOU ONLY US $ 24,999 PLUS ONBOARD EXPENSES.
BE ADVISED THAT A CHARTER WEEK FOR THIS TYPE OF LUXURY YACHT COSTS TODAY +/- US $ 125,000 PLUS EXPENSES.
With Meisler Yachts there will be plenty of exotic cruise weeks to look for in the years to come!
You can be part of this adventure. We start up in the Bahamas, then Rhode Island in the USA, then the Hawaiian adventure begins, and on to Singapore, followed by a brand new cruise base in Thailand with the vibrant capital of Bangkok close by. Mediterranean is also on schedule!
124-foot luxury private yacht
with your own captain and a dynamic crew for 2 weeks per year for the next 10 years where YOU only pay for 1/40 of the operating costs, fuel, and provisions for, your guests and crew while you are on board, plus all flights.
Impact Investing 
Meisler Yachts can make your luxury motor yacht dream a reality. Invest only 2.5% of what this 124-foot Luxury Motor Yacht costs to buy today. THIS IS YOUR LIFETIME OPPORTUNITY TO BECOME THE OWNER OF YOUR PRIVATE LUXURY YACHT FOR ONLY US $499,999. AND IF YOU HURRY, SAVE UP TO 60%!
LATEST UPDATES:
Meisler Yachts are happy to announce that the sister mega yacht will start operating in Hawaii by next year.
Meisler Yachts goes to Europe! Discover the spectacular natural beauty of lesser-known European beaches, towns and tributaries. The next Meisler Yacht in line will be ready shortly and start cruising from mid Europe.
Our unique smartness;
Pay only for the time you spend on board one of the Meisler luxury yachts. Maintenanse and running costs while you are not onboard; leave it to us!
The Ultra-Luxury Experience:
We want you to enjoy the experience of a lifetime. Meisler Yachts helps you discover the many wonders of the world's most magnificent oceans all from the elegance of the luxury Yacht "Meisler Royal Lady". Our continuous pursuit of excellence means you can be confident that every detail is taken care, from our indulgent luxury suites to our Chef's truly dining experience.
THE NEW SHINING STAR IN THE LUXURY YACHTING INDUSTRY
120′ LUXURY MOTOR YACHT WITH AN ALL INCLUSIVE CREW
For many, yacht ownership may seem like it is out of reach financially. For others, they simply do not want the hassle of watching over or worrying about the maintanance, moorage, and crewing the vessel. Finally, there is a solution that is not only financially realistic, and the best news of all, we have eliminated the hassle. You simply fly yourself and your guests to one of the many locations we provide you for your journey. Leave the rest to us!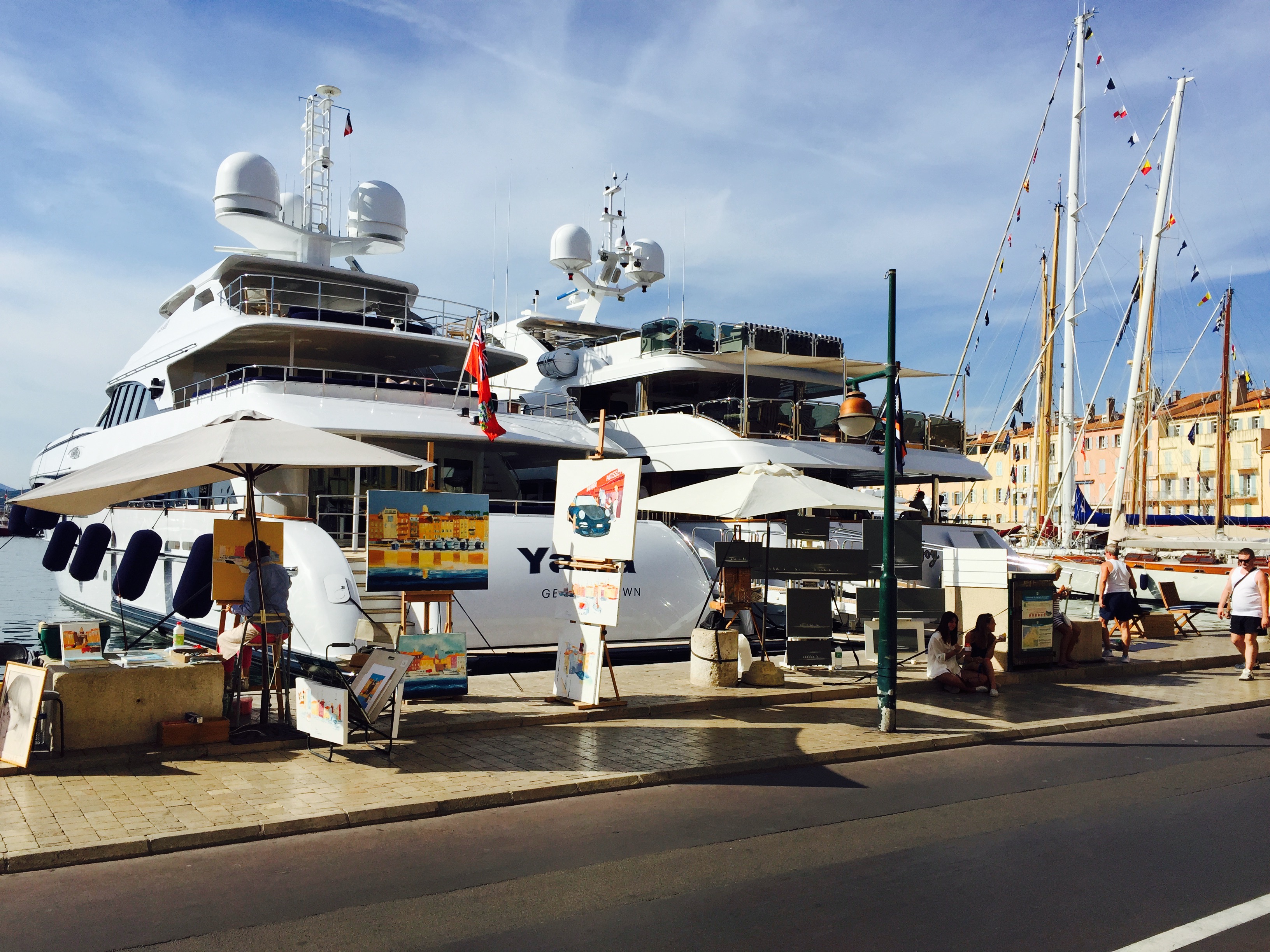 A SECURE CONTRACTING BETWEEN YOU AND OUR FIRM
AFTER SIGNING THE CONTRACTS, THE LAW FIRM OF MEISLER YACHT BASED IN FORT LAUDERDALE, WILL BE RESPONSIBLE FOR SIGNING THE PART OWNERSHIP CONTRACT AND COLLECT 50% DEPOSIT OF THE INVESTMENT. 
As soon as we receive the signed "Letter of Intent", the forms will be forwarded to our lawyer and you will be contacted to sign the contract and pay your 50% investment. The capital will be deposited into an escrow account held by the law firm until the yacht is registered in the Bahamas Ship Register. The lawyer will contact you again to sign the "Part Ownership Contract" and pay the balance of 50%. As our new Part Owner you will get a 1st priority mortgage security document, showing that you are "a Part Owner" of your own Private Luxury 124 ft. "Meisler Royal Lady" (8 to 12 guests) Luxury Motor Yacht.
Congratulations; You are now a proud member of Meisler's "Yachting Dream Club"!