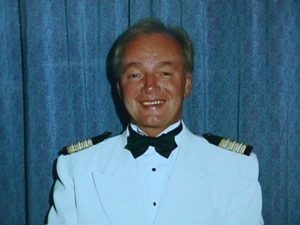 Mr. Tore Eliassen
MY HIGHLIGHTS OF QUALIFICATIONS
Over 30 years of experience in the restaurant and hospitality industry, 12 years based in the Cruise Industry in the US.
Specialized in the Management and direction of operation with units of more than 1000 beds, as Vacation resorts, Convention & exhibition Center, International Cruise Ship operation.
Strong leadership skills with the ability to motivate others to achieve prescribed goals and objectives within allotted time constraints.
Good understanding and experience in multiple areas of hotel management and budgeting, dealing and handling of major agreements and contracts.  Dealing and Managing larger number of staff.   Communicates daily with staff to ensure efficiency and compliance with standards.