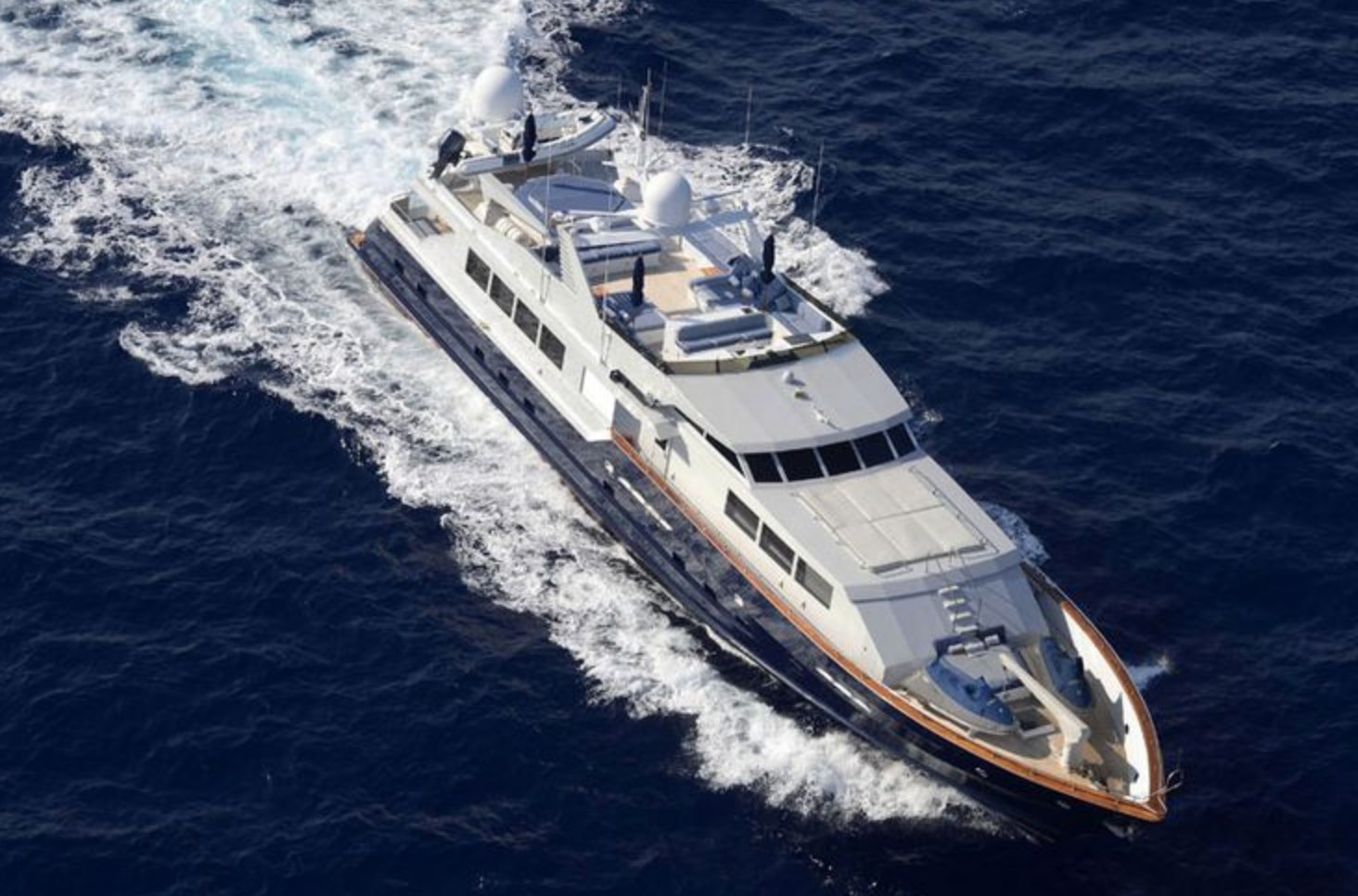 120′ LUXURY MOTOR YACHT
In connection with the set up for the Florida Company; MEISLER YACHT LLC, I have let the offices in Fort Lauderdale start the marketing and sales offer of the following yachts: 1 x 120 ft. and 1 x 164 ft. Both will be based at the Hawaiian Yacht Marina  in Honolulu.  I am happy to announce  that the names will be as follows; "Meisler Hawaii Royal Lady"and Meisler Hawaii Princess". Both will be registered at the American ship registry and sail under American flag and with American crew.
Here's the deal for this two yachts;
The investment includes 10 years of weekly units and the cost will be from US$ 399′ and 499,999 per yacht and additional operating costs from USD 19.999 per unit. Bayback after 10 years when you return your share; is 10%. If you decide to cancel the agreement after 5 years, we pay out 5% of your investment. Meisler Yacht LLC will then take over your deal.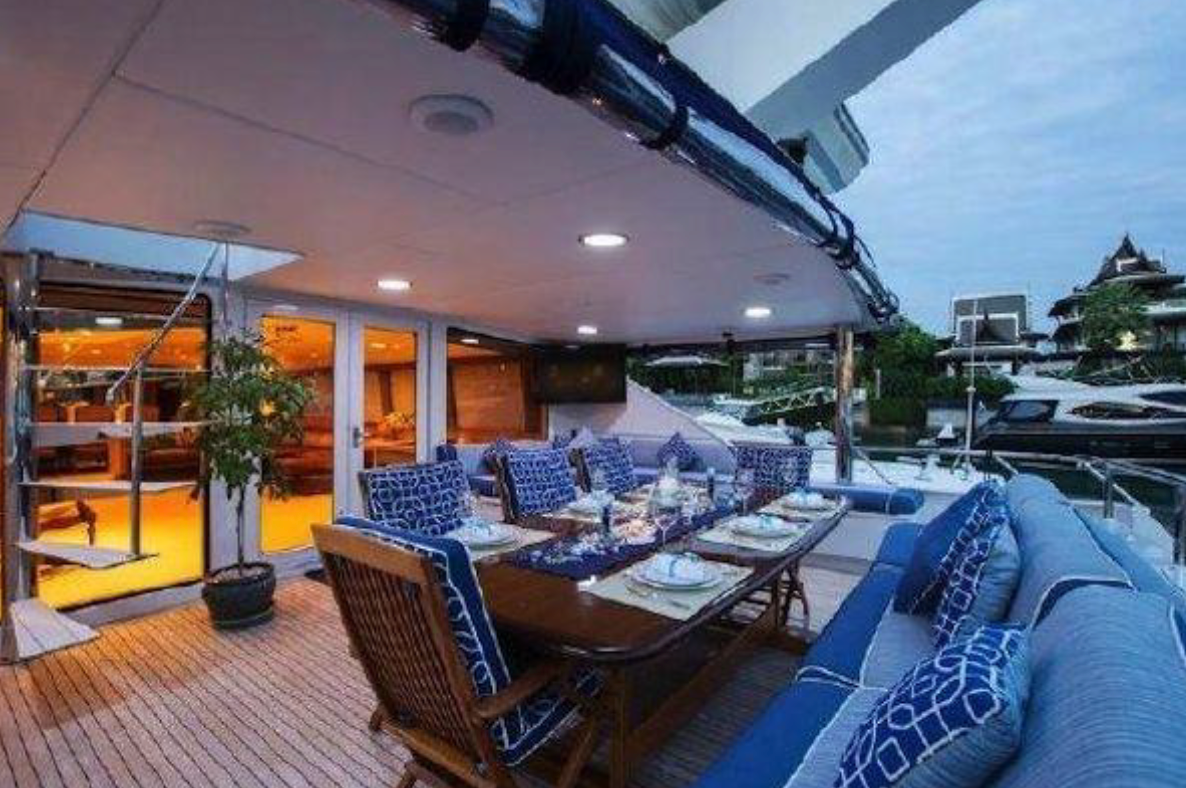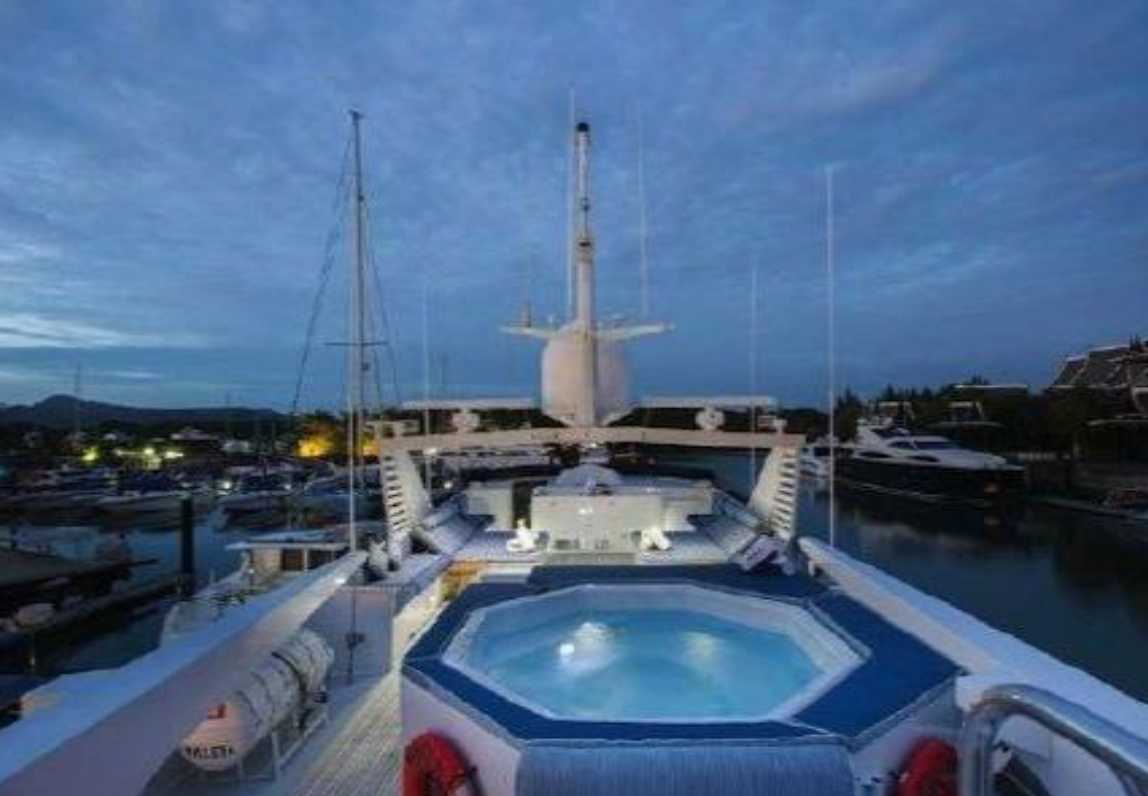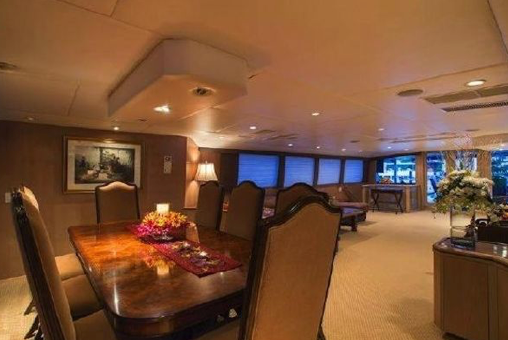 120' – TECHNICAL SPECIFICATIONS
Type:  120 foot (37 )m Luxury Motor Yacht built in the USA
Maximum Speed: 22 knots –
Cruising Speed: 19 knots
Main Engines: 2 x 2 100 hp
Material: Aluminium
LOA: 37.2 m 120'00 ft    
Beam: 7.0 m 26'0 ft   
Draft: 1.72 m 6'11 ft   
Accommodation: 8-12 Guests in 4 to 5 cabins – 5/6  Crew in 4 cabins
THE PHOTOS AND TECHNICAL SPECIFICATIONS ARE SAMPLES AND MEISLER YACHTS MIGHT VARY FROM THE SPECIFICATIONS ABOVE.