INVEST IN QUALITY OF LIFE!
FROM ONLY 39,990 USD PER WEEK AS A UNIQUE MEMBER OF MEISLER YACHTING DREAM CLUB
AS A PART OWNER OF A 120 FOOT LUXURY MOTOR YACHT YOU CAN CHOOSE YOUR BASE IN THE US;
BAHAMAS – RHODE ISLAND – SEATTLE – SAN DIEGO – PANAMA CITY – CARIBBEAN
THE PHILOSOPHY IS IN PLACE: a completely new financing system for luxury motor yachts where the vast majority of yacht enthusiasts who live on a dream of life to become a private luxury motor yacht owner.  The time has come to have the dream fulfilled today;
Become a Part Owner in our private luxury dream yacht club
Save up to 95 percent of the investment that you have to pay for a new motor yacht today
Pay only for the time you spend on board one of the Meisler luxury yachts.
BUT HURRY UP; THE UNIQUE OPPORTUNITY TO INVEST AS LOW AS 199,000 USD, IS LIMITED TO THE FIRST 5 PART OWNERS !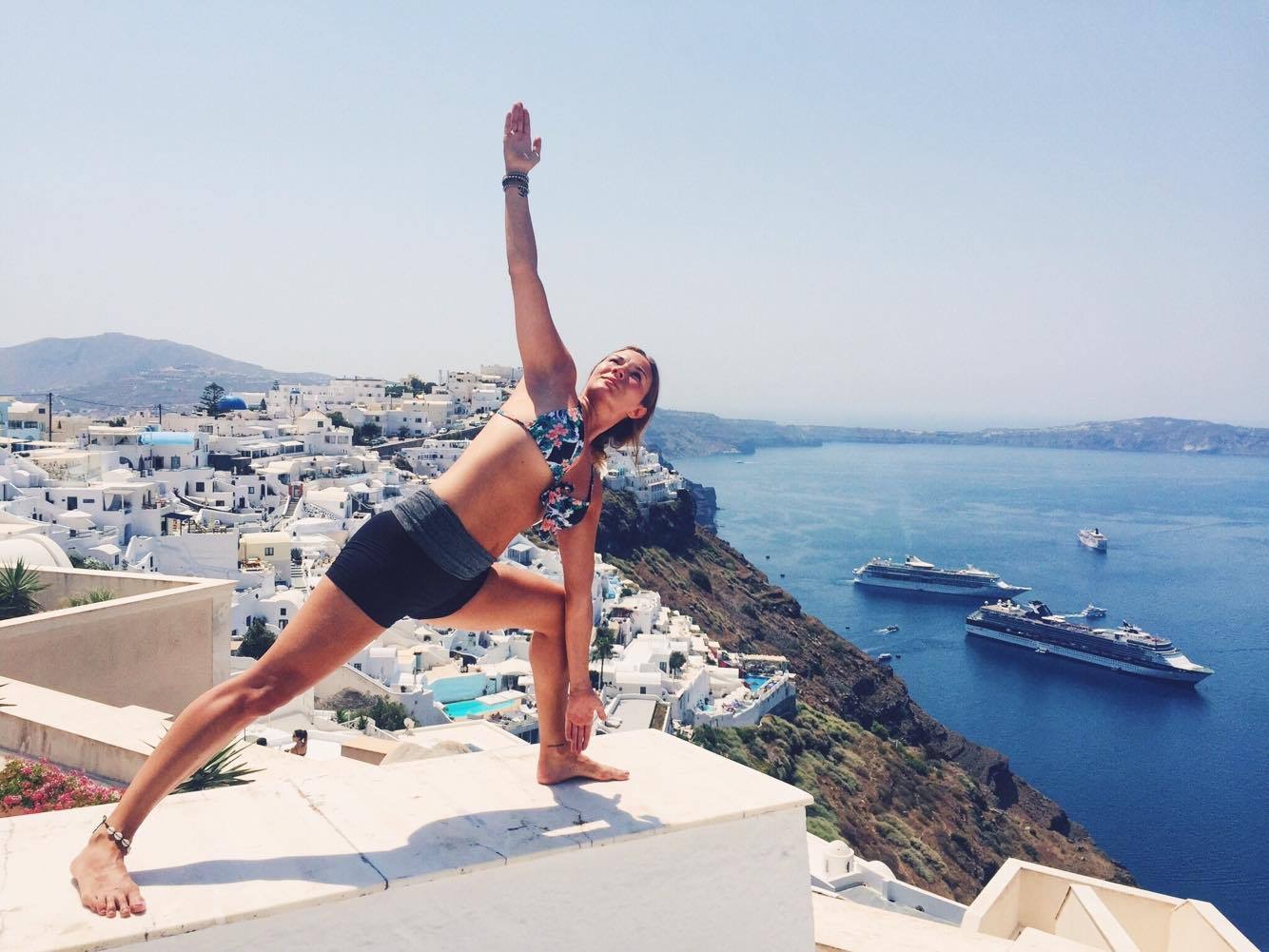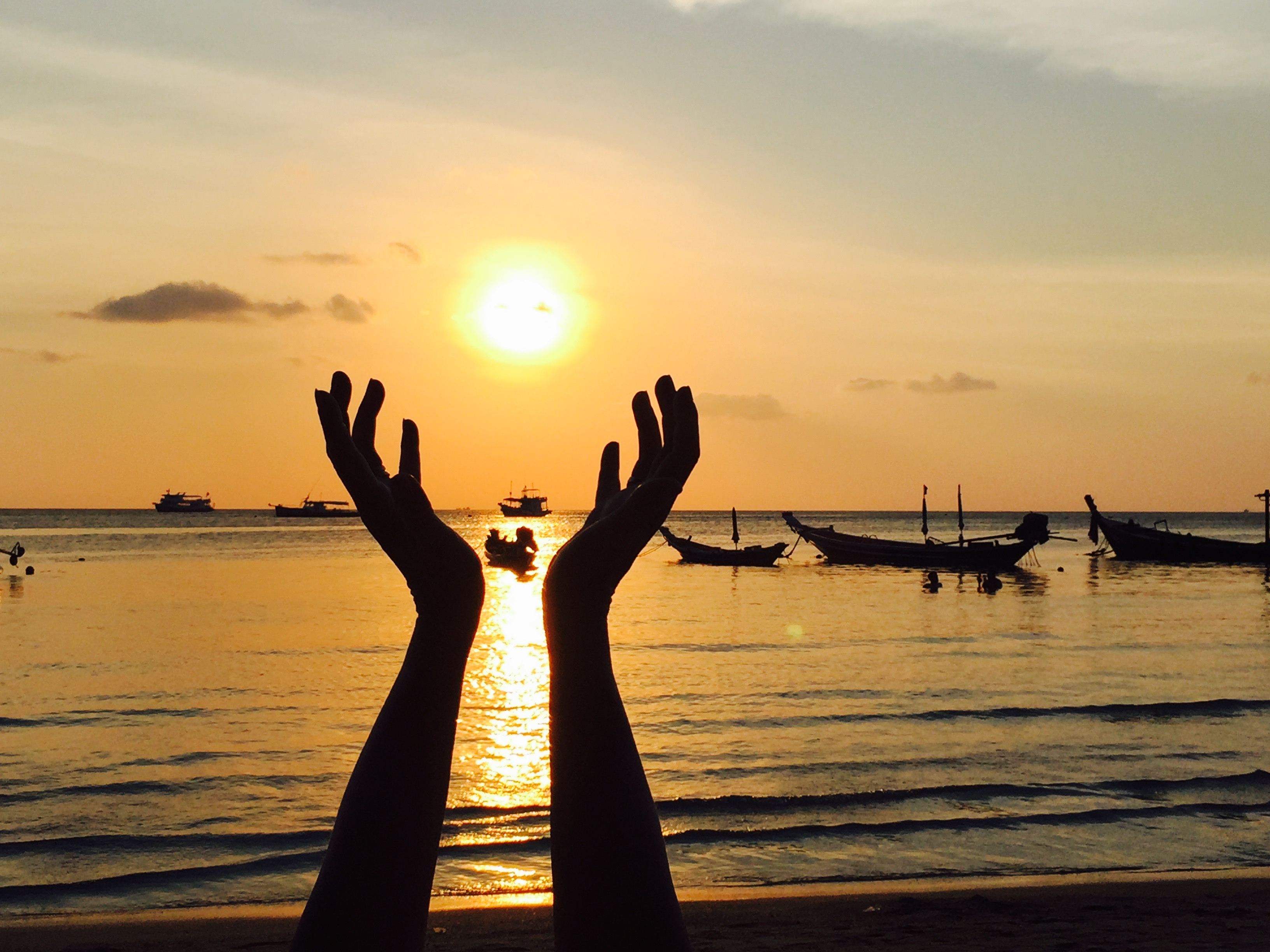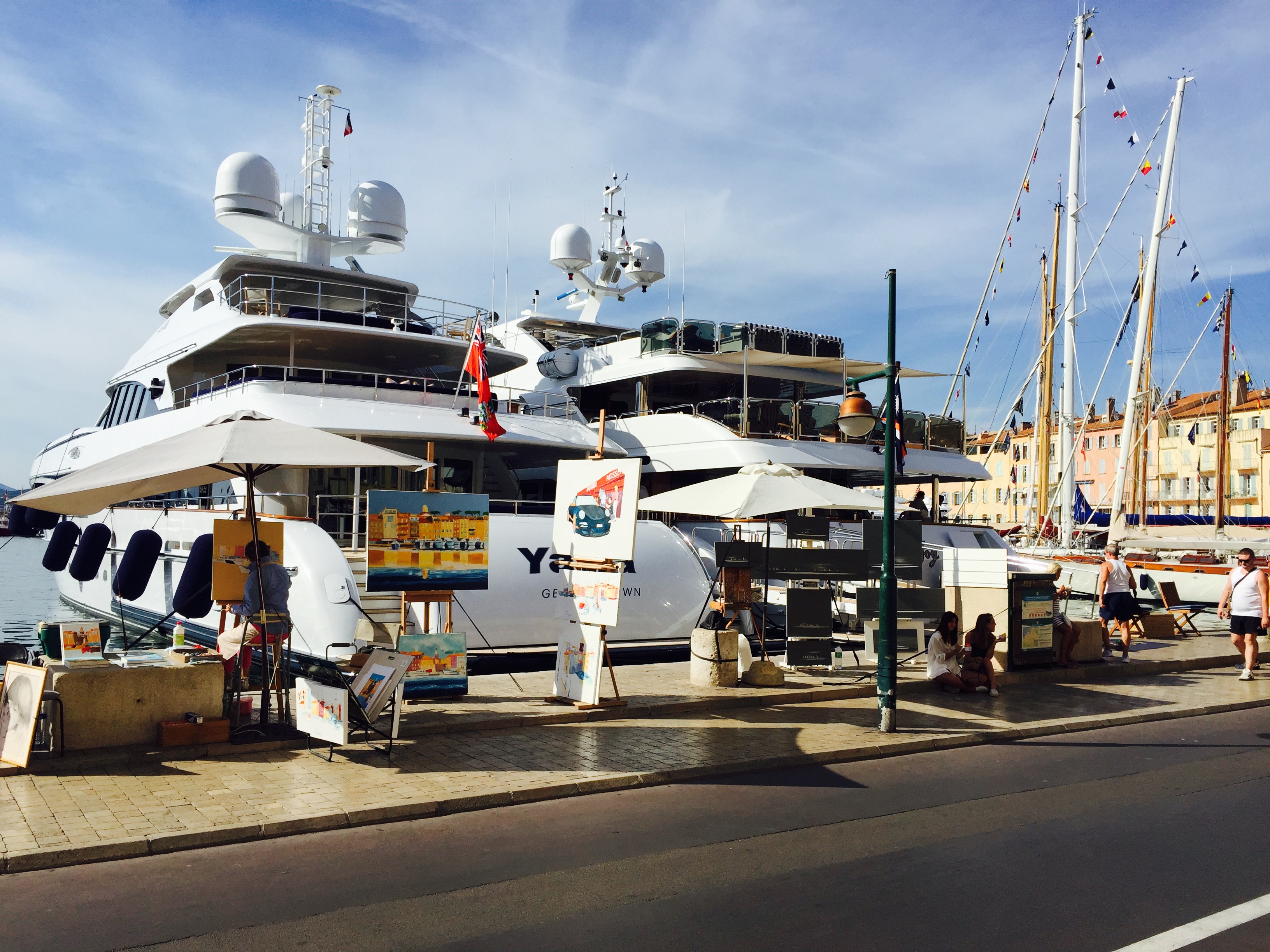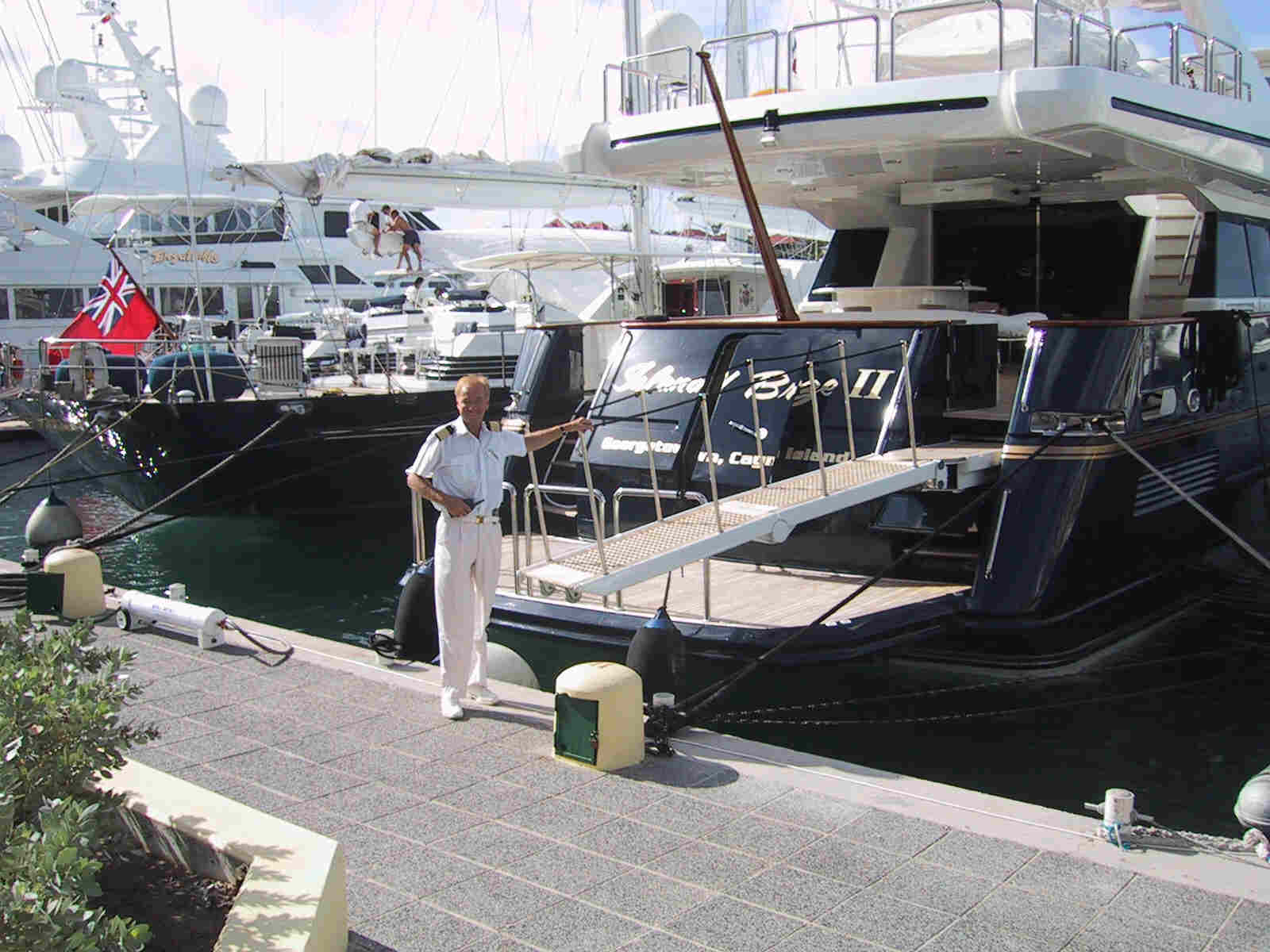 Invest in Two Weekly Units – Rent Out One Week – Have One Week For Free For Private Use For The Next 5 To 10 Years.
FINALLY MEISLER'S LUXURY YACHT PART OWNERSHIP AT SEA CLUB PROGRAM IS HERE!
WE CAN HELP YOU TO SAVE MILLIONS OF US-DOLLARS