The New Shining Star in the Luxury Yacht Industry
Caribbean – USA – Panama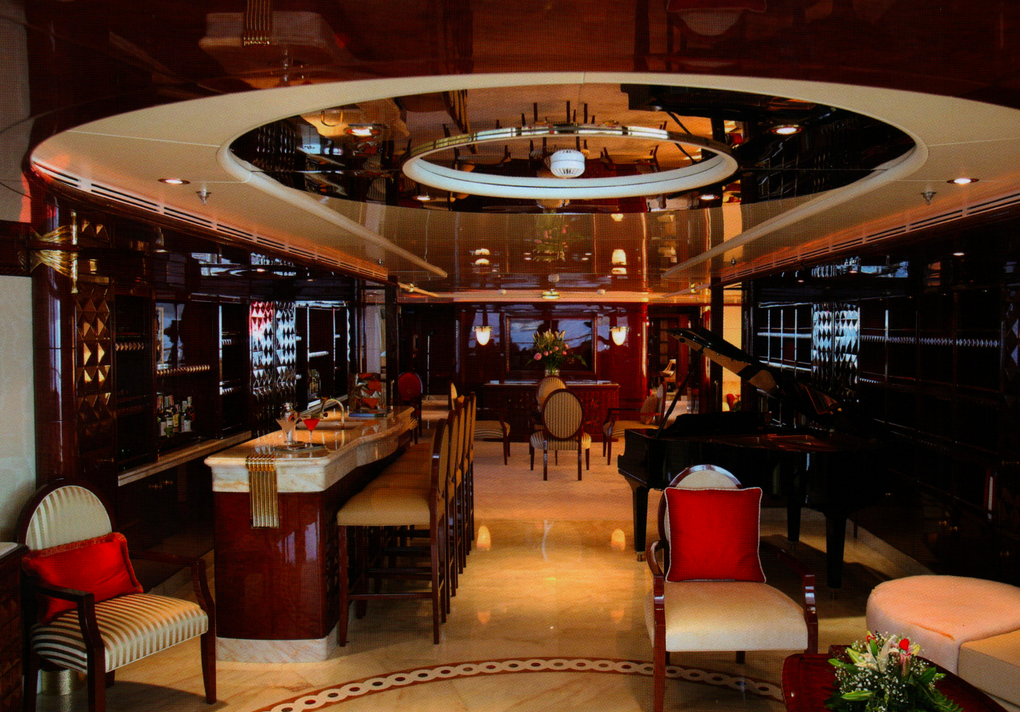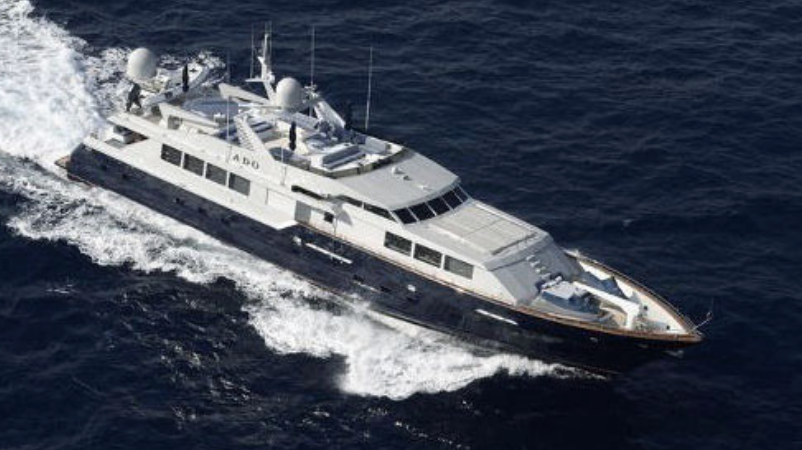 "MY Meisler Lady"
18 x 120 foot luxury motor yachts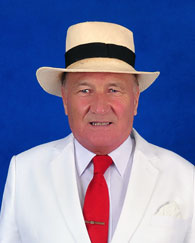 THE NEW UNIQUE FINANCE PROGRAM FOR LUXURY YACHT OWNERSHIP AT SEA CLUB PROGRAM 2021!
HERE IS MY SPECIAL OFFER TO YOU; LEARN HOW TO BECOME A YACHT OWNER OF A 120 FT. LUXURY MOTOR YACHT FOR AN INVESTMENT OF ONLY;
US $ 199,000 for the five first Members that buy memberships in 2021!
This is your chance to Invest 199,000 US$ and become the Owner of a 120 Ft. Luxury Motor Yacht with Captain and all Crew!
Take advantage of an additional unique option; Owns a Yacht for the next 5 To 10 Years by Invest in TWO Weekly units – Rent out one Week , and you can spare one week for yourself for FREE; One Week without costs for your Private Use for you and your Family for the next 5 To 10 Years. (Additional onboard exspences to be paid by the guests). 
The time has come to invest in a pre-owned yacht at very low cost. Compared to a newer-build luxury yacht, the Meisler Yachts will offer the same or even higher quality and standard. If you decide to participate in our Part Ownership Program, you can achieve your goal of owning a large motor yacht for an investment of less than 5 percent of a new yacht today!
 INVEST IN YOUR LIFE DREAM TODAY AND MAKE YOUR LUXURY YACHT DREAM COMES TRUE!
It is my pleasure to invite you to a membership in The New Unique Financing Luxury Yacht Ownership At Sea Club Program
WELCOME TO MY WORLD
Mr. Gustav Meisler
Founder & CEO