Meisler Yachts Ltd. is a company registered in The Bahamas, and recently we developed the "Meislers Luxury Yacht Part Ownership at Sea Club Program" for the international yacht market. Our goal is to provide yacht enthusiasts the opportunity to realize their dreams of being a yacht owner, within an economic framework that has never been offered before.
Meisler Yachts' plan is to buy pre-owned yachts and upgrade them to the yacht industry's highest standard and make them available at a very reasonable price. We have found inspiration in the aviation industry's modern business concepts with reduced fares. Read more about solutions and prices.
The first program is called; Yachting Dream Club and will include 2 x 120 foot Broward motor yachts. These will be available in USA (8 yachts), Latin America (4 yachts), The Pacific Ocean (2 yachts) and Asia, Thailand (2 yachts Hong Kong, China  (1 yacht) and Singapore, Asia (1 yacht). Please contact us for sales presentations for each port.
The plan is to get the first yachts set in cruise for Parts Owners on December 1st. 2021. The entire program is to be implemented within few months.
All 18 yachts will be purchased by Meisler Yachts Ltd. and registered in the Bahamas Ship Register as 18 independent companies and will fly the Bahamian flag. Then they will be sold to "Meislers Luxury Yacht Part Ownership at Sea Club Program". Meisler Yachts Ltd. will be the main part-owner in all 18 yachts.
The "Yachting Dream Club" will be followed by "Exclusive Yachting Club No 1" (7 Benetti Golden Bay -164 foot yachts) and "Platinum Yachting Club No 1" (5 new 301 foot Super Yachts).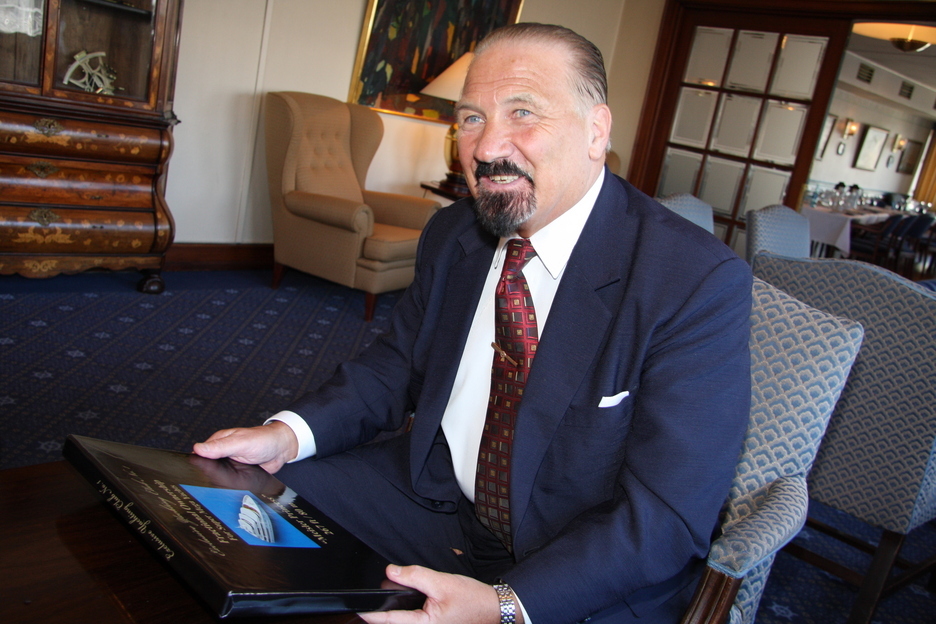 The company is run by Mr. Gustav Meisler, Founder & CEO. Meisler has been within the yacht industry since 1985 when he bought his first 40 foot motor yacht and started charter business in Scandinavia. 
Gustav has held offices in Fort Lauderdale for several years and has followed the international yacht industry since his first visit to the Fort Lauderdale Boat Show in 1990. After living on five different continents, Mr. Meisler has gained knowledge about yachting in all the areas Meisler Yacht Ltd. plans to build operations in the future.